Is Your Marriage Coming To An End?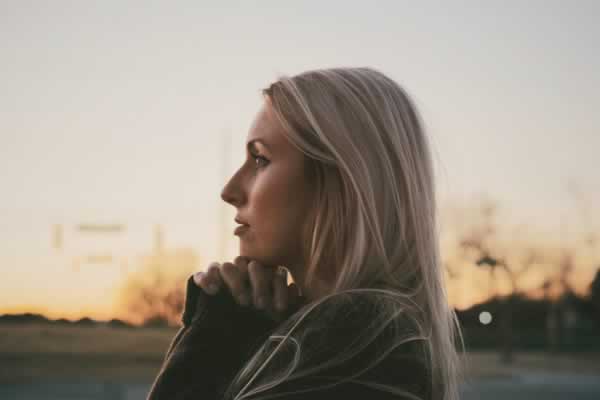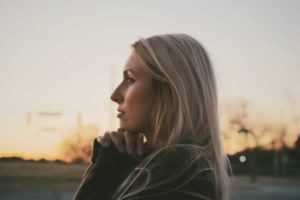 Has your relationship deteriorated to the point where you and your spouse are taking steps to go through with a divorce? Do you feel like you both have changed so much over the years of your relationship that you are now two completely different people? Perhaps your marriage was burdened with infidelity, miscommunication and/or disconnection, and now you are ready to put the pain and anger behind you and move on. If you and your spouse have children, are you worried about how your divorce will affect them? When you think about divorce, do you feel both relieved and sad because you are letting go of someone who was once a loving partner? Do you wish you could end your marriage on a positive note and take the proactive steps to build a fulfilling future?
Going through a separation or divorce is a painful journey. Each day, you may be faced with a variety of conflicting thoughts, memories and emotions that may confuse and overwhelm you. As you complete your daily tasks, you and your partner may be preoccupied by the logistics of divorce, such as moving, getting a lawyer and dividing your assets. You may also feel a heavy burden of sadness or grief as you reminisce about how your relationship used to be and all of the good memories you and your spouse shared. If the two of you have children, you may worry about how you will successfully co-parent and decrease the amount of strain on their lives. Sometimes, you might doubt that you are making the right decision or struggle with self-blame and self-criticism. At the end of the day, you and your partner may be concerned about the future and whether you'll ever find happiness and balance in your lives.
Divorce Is One Of The Most Difficult Life Challenges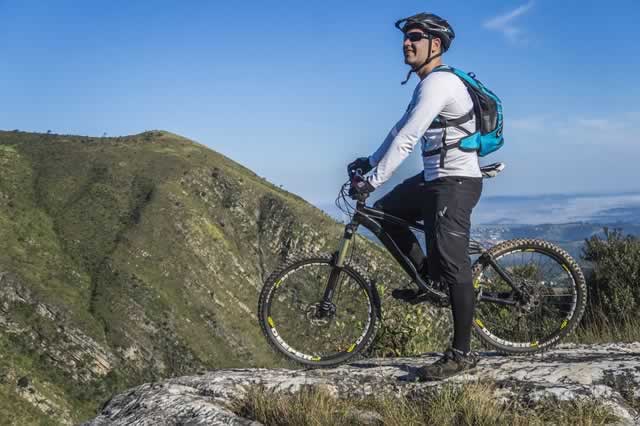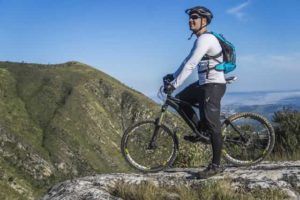 While divorce rates are very high, most people don't realize how common it is for couples to struggle through the process. Spouses going through a divorce are often faced with incredible pain accompanied by a range of emotions, such as anger, hopelessness and stress. Even if both partners are relieved to be separating, they may find it hard to move forward because their dreams have been shattered. Many divorcing couples struggle so much because they feel isolated from their communities and family members, especially if they share friend groups and social circles. And in our fast-paced world, individuals may avoid reaching out for community help and guidance, ultimately causing them to feel alone as they struggle through this major life transition.
The good news is that with the help of a compassionate therapist, divorcing partners can gain the necessary emotional support to separate in a positive way.
Heal And Build A Better Future With Divorce Counseling
During safe and supportive divorce therapy sessions, you and your former partner will have the opportunity to relieve your current tension and begin to feel confident moving forward. We will work together to maintain a nonjudgmental and respectful space so the two of you can find resolution in the separation process.
Pre-divorce and post-divorce counseling sessions will typically begin by establishing your shared goals and developing a personalized plan for overcoming practical issues and emotional stress. If you and your former partner are struggling to agree on how to move through the divorce process, including deciding how to divide your assets, I can help the two of you prioritize your specific needs and arrive at reasonable compromises. If you and your former partner have children, I can also guide you through the co-parenting process.
Another powerful component to separation counseling sessions is the emotional support that you will experience. Even though divorce may feel like a relief in many ways, it also commonly causes feelings of grief and regret. During sessions, we'll assess the ways you may still be stuck, replaying how your relationship deteriorated and revisiting past pain. Then, we can work together to process your thoughts and emotions in a healthy way, setting yourself up for greater happiness, better communication and improved self-confidence in all areas of your life.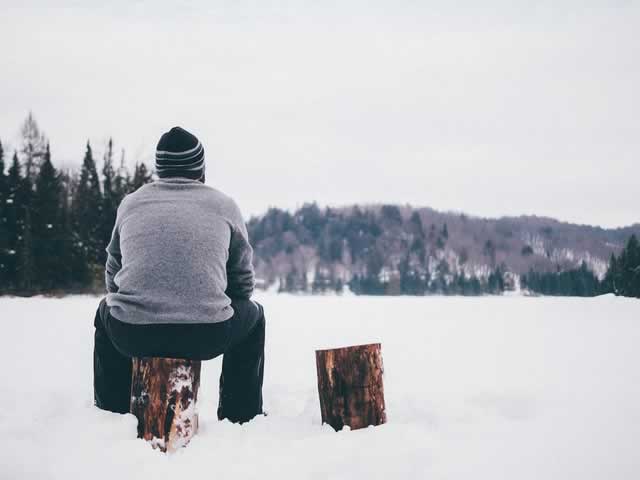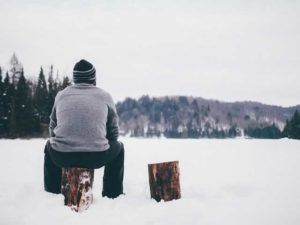 As so many divorcing couples feel alone and lost during the separation process, I can also provide you with resources, such as lawyers and divorce groups, that offer you well-rounded divorce advice and help you feel more connected and understood outside of our sessions.
Since 2006, I have helped divorcing and divorced couples overcome the pain of separation. As someone who grew up with divorced parents, I have a deep understanding of just how difficult the process can be for a family. In my experience as a therapist, I also know that by making the effort to work with a professional, you and your former partner have the chance to move through the divorce process with more relative ease, gaining lasting insight and balance along the way.
You may be interested in divorce counseling, but you still have questions or concerns…
I don't think we will be able to work together in therapy for divorce sessions.
If you and your former spouse cannot attend sessions together, perhaps because it is too painful to be in the same room, you can still take part in divorce counseling individually. While individual sessions will not bring the two of you the same kind of mutual understanding, you'll still have the opportunity to focus on processing your personal emotions throughout your divorce. Our counseling sessions can also help you gain a better understanding of how you and your partner may have drifted apart, and develop a plan to get greater fulfillment out of future relationships.
Divorce is expensive. Why should we spend even more money on counseling for divorce?
Not only can our counseling sessions bring you relief from current tension and distress, it can help you make positive changes to avoid future conflict and build more productive patterns of communication. By spending the time, money and energy to process your divorce in a healthy way, you can save yourself from years of frustration and heartache. This is especially true if you have children. Co-parenting together in a compassionate way can make a world of difference in your life and your children's lives.
I'm worried it will be unpleasant working with my partner in a divorce therapy session.
Divorce is never a fun experience. It makes sense that you would want to avoid each other at all costs. However, you and your partner can achieve a calm and amicable divorce through therapy. I will work to create a nonjudgmental space where you can feel safe opening up and processing your emotions together. If this is not possible, or helpful, I can help you work through the practical challenges that lay ahead. Our sessions will allow you both to accept and address your pain now so you can look forward to a more fulfilling future.
Find Guidance And Resolution
If you are ready to get the practical and emotional support to help you get through a divorce, please contact me at 303-641-2023 to schedule a free phone consultation. During our consultation, you can discuss your needs and learn more about how our sessions can help you through the separation process.