Are You And Your Partner Struggling To Parent After Separation?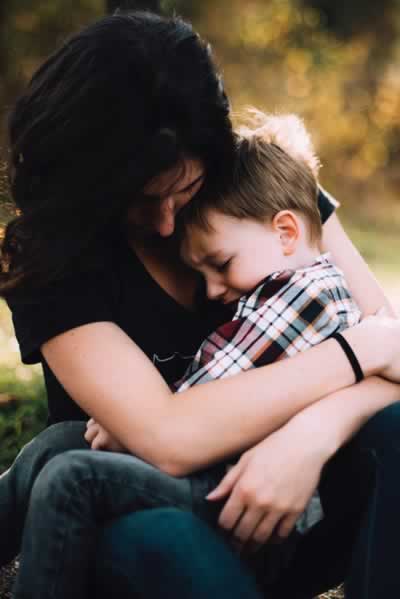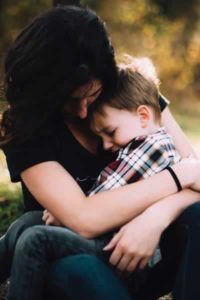 Do you feel overwhelmed by the complicated process of sharing parental responsibilities in separate households? Even though you have made it through the heartbreaking process of divorce, do you still feel like you have lost a part of your life? Are you worried that you and your former partner will not be able to reorganize your lives and work together for the sake of your children? Perhaps you are concerned that your children will end up feeling stuck in the middle of all of the tension between you and your ex, especially when you're all together for extracurricular or school-related obligations or special events. Do you wish you and your ex could unify your parenting strategies and foster a positive environment for your children?
Parenting after divorce or separation can feel exhausting, unmanageable and discouraging. You may need to coordinate each day with your ex, arranging when you will be picking up or dropping off your children. The two of you may often continue to argue about old topics and new ones related to your separation. You may watch your child struggle to adjust to living in different households and worry that your divorce is having a negative impact on his or her development. It's possible that you and your ex have very different parenting styles, which has led your child to take sides, act out or appear emotionally distant. If your ex has a new partner, you may be concerned that he or she is making too many parenting decisions, or impacting your child in a negative way. At the end of the day, your mind may race, wondering what happened to your dream family and worrying about your child's well-being.
Co-Parenting After Divorce Is Always A Challenge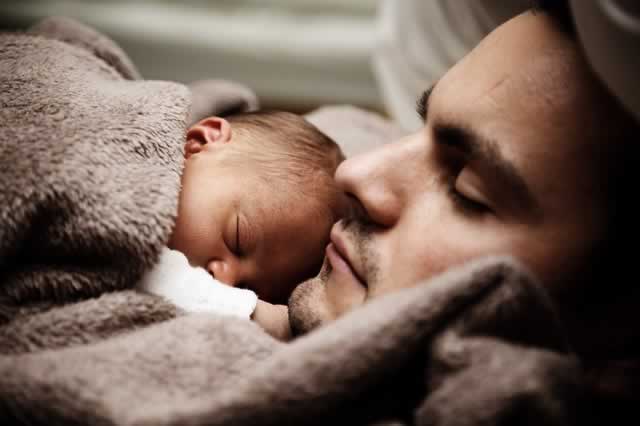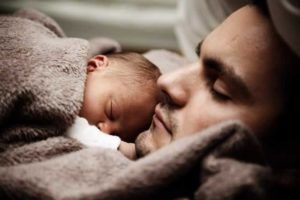 No matter how amicable the end of a relationship is, learning how to co-parent with an ex is always a difficult process. Separated parents want their children to have happy childhoods and grow up in rewarding environments, but interacting with their exes on a regular basis often gets in the way of their parenting goals. To add to the emotional strain of witnessing their children go through the separation process, many divorced parents also must face the financial constraints of living separately and the time constraints of the fast-paced modern work world. With the stress of busy schedules and pain of emotional wounds, it's very common for parents who have separated to struggle with navigating the logistics of co-parenting and aligning their parenting values and strategies.
The good news is that with the help of an experienced therapist, you and your ex can learn to work together to ensure your child is set up with a healthy and balanced foundation of love and support.
Learn To Work With Your Ex During Co-Parenting Counseling
During nonjudgmental and collaborative co-parenting counseling sessions, you and your ex can begin to identify your current parenting obstacles, alleviate your tension and maintain a positive and cooperative environment for your children.
One of the most important components of co-parenting therapy is to develop a united plan for balancing your parental values. The three of us will work together to provide you both with the opportunity to thoughtfully voice your priorities and merge your goals.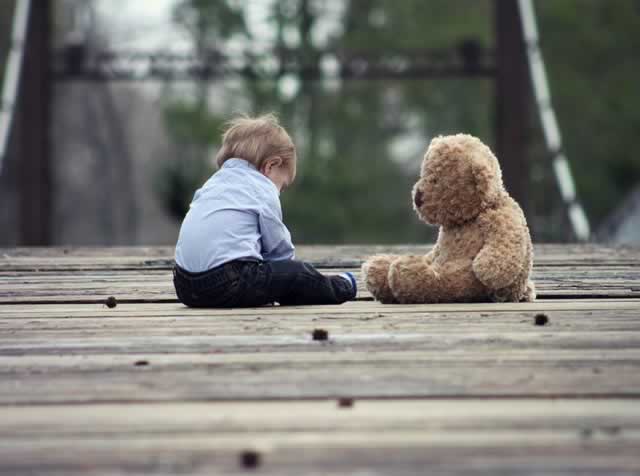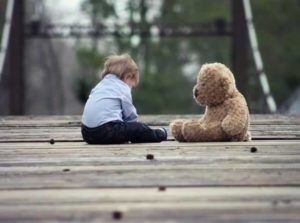 You and your ex-partner may be struggling to let go of previous disagreements or pain you experienced when the two of you were together. If so, it's likely that you are falling into familiar negative communication patterns when you meet or spend time with your children together. Our parent counseling sessions can teach you how to reframe the way you speak and listen to your ex, allowing you both to feel understood while you work through your disagreements. Instead of opening old wounds from your relationship, we will focus on the future and how you can join forces to relieve your parenting stress and build a lasting support system for your child.
I have learned that sometimes divorce or separation is the best option for parents, especially when they take into consideration their children's well-being. And thankfully, some of the pain children experience during a separation can be eased by parents putting in the thoughtful effort to collaborate.
Since 2006, I have helped divorced and separated couples work together to parent their children in an effective, loving and understanding way. Even though this time of your life may feel overwhelming and impossible to overcome, with patience and effort, you and your ex-partner can work to create a stable and rewarding future for your child and yourselves.
You may be interested in co-parenting counseling, but you still have questions and concerns…
Tension runs high with my ex. I don't know if we'll be able to work together.
Since you both have your children's best interest at heart, chances are you will be able to get through this life transition. In addition to developing a sustainable plan for basic and complex parenting decisions, your sessions will also focus on helping you and your ex improve the way you communicate with each other. By mitigating old tension and refining the way you interact together in a safe, nonjudgmental space, you will open new doors to further align your parenting goals and foster a healthy environment for your children.
My ex-partner and I ended our relationship positively. Do we really need co-parenting therapy?
Attending marriage counseling sessions or receiving divorce advice from a therapist is a great first step toward moving forward after separation. However, children of divorced parents can feel many of the negative effects of a divided home, even when their parents are kind and understanding toward one another. And as a separated parent, you will face daily struggles, such as scheduling conflicts, the stress of major parenting decisions and the hardship of time away from your child. Your family does not need to go through this difficult process alone. With the support of an experienced therapist, you can learn effective co-parenting tips to improve your family's well-being and plan ahead for potential future obstacles.
What if my ex doesn't want to attend co-parenting therapy sessions?
While counseling is typically most effective when both parents work together, you can still make constructive changes to your family dynamic by attending co-parenting therapy individually.
Find Balance In Your Family After Separation
If you are ready to align your parenting goals with your ex-partner and maintain a healthy environment for your children, please contact me at 303-641-2023 to schedule a free phone consultation. I am happy to answer any questions and discuss your family's specific needs.