WELCOME…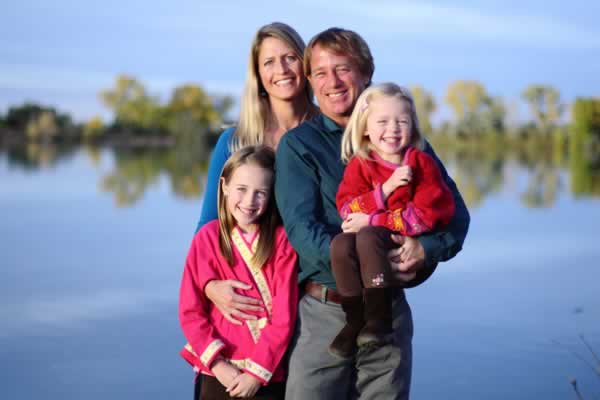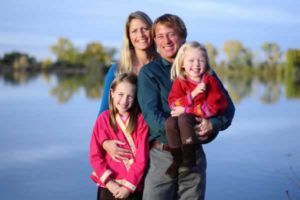 Any given stage of a relationship can cause a wide range of emotions. Whether you are trying to create an initial connection, maintain a rewarding bond, unite as a loving parenting unit or find closure during a separation, you are not alone.
Trying to get your needs met and fulfilling the needs of your partner is often a balancing act, one that can get even more difficult over time if you do not address potential problems. Our fast-paced world does not allow much time for couples to spend quality time together. It's common for partners to become so overwhelmed by societal expectations that they neglect to tune into their own and their partner's needs. And regardless of a couple's relationship stage, communicating and understanding one another's needs is incredibly important.
The good news is that you can build, grow and fortify your relationship with the help of an experienced relationship therapist. My safe, open and compassionate therapy sessions offer you the opportunity to work on your own, or with your partner, to better understand how you can create a connected and fulfilling relationship, and increase your life satisfaction.
Even though you may be feeling overwhelmed with worry, excitement, frustration and/or sadness, you always have hope to optimize your relationship dynamics and maintain a healthy connection. Please feel free to explore my website to learn more about the specialized individual and relationship therapy sessions I provide.
CHANGE YOUR LIFE TODAY
Please contact me at 303-641-2023 for a brief phone consultation.